HADANO Sightseen Guide
[秦野 Guide]
Yaezakura (Double-Flowered Cherry Blossom)
【 八重桜 】
- Things to See, Tastes to Try -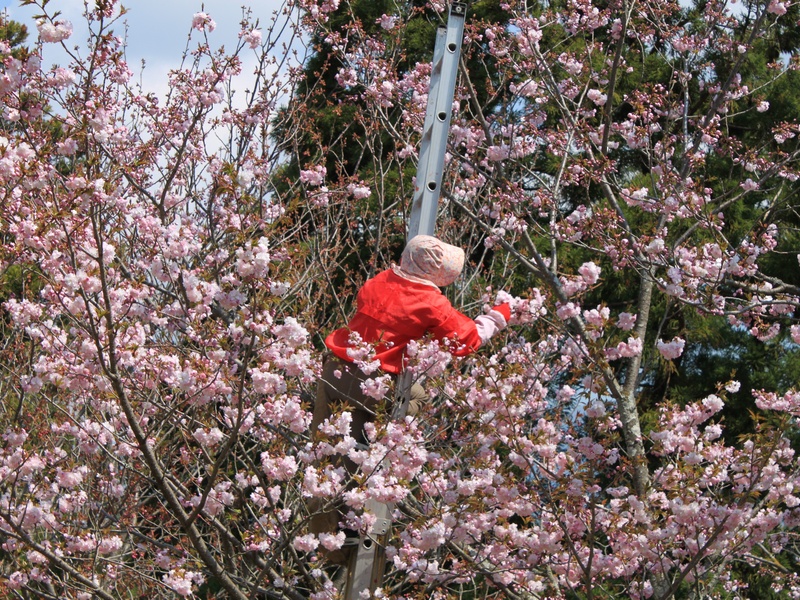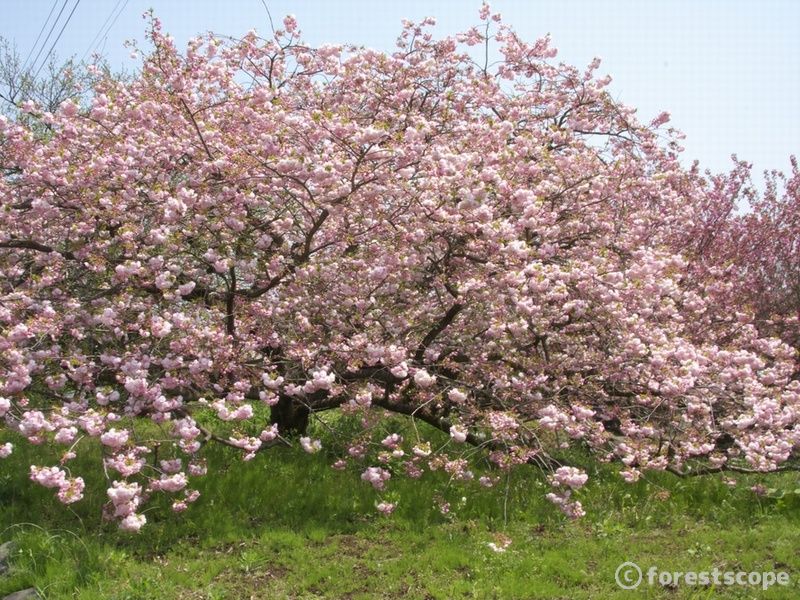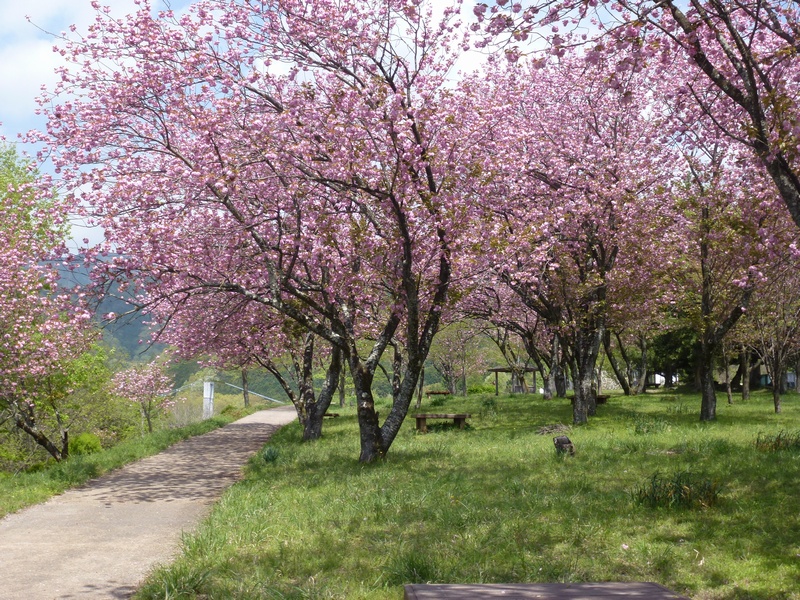 The Chimura District around Mt. Zukko is a famous area for double-flowered sakura, known as Yaezakura. After the Second World War, a renowned agriculturalist planted a great number of these trees, and today some 2,500 Yaezakura trees are said to be growing across the Chimura District. The flowers are harvested during the the double-flowering stage and prepared for culinary use. The harvest is a common sight of spring.


Things to See, Tastes to Try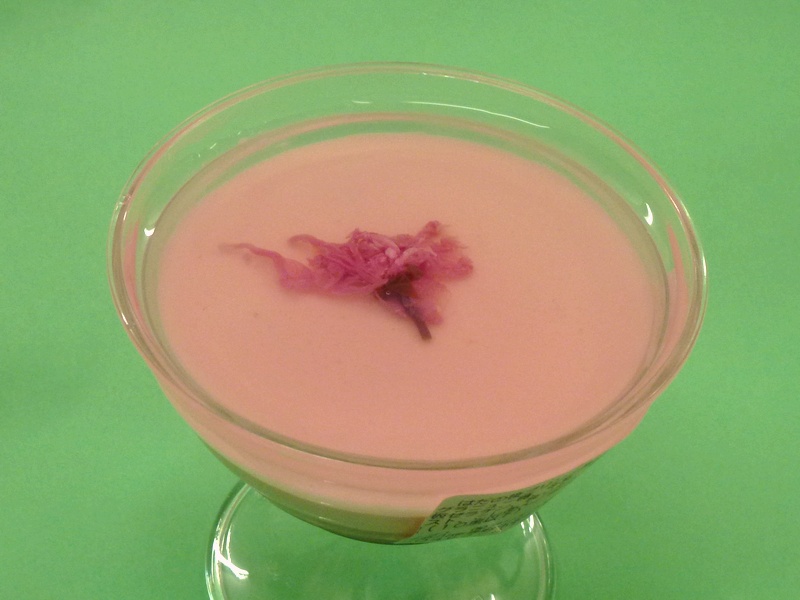 Most of the Yaezakura flowers that color the Chimura District in spring time are harvested for eating.
The confectioners in the city sell a limited-season "Hadano Sakura ♪ Pudding" made using the Yaezakura flowers. The flowers are also used to make sake and in aromatic goods. These products are recommended by the Hadano City Tourist Association.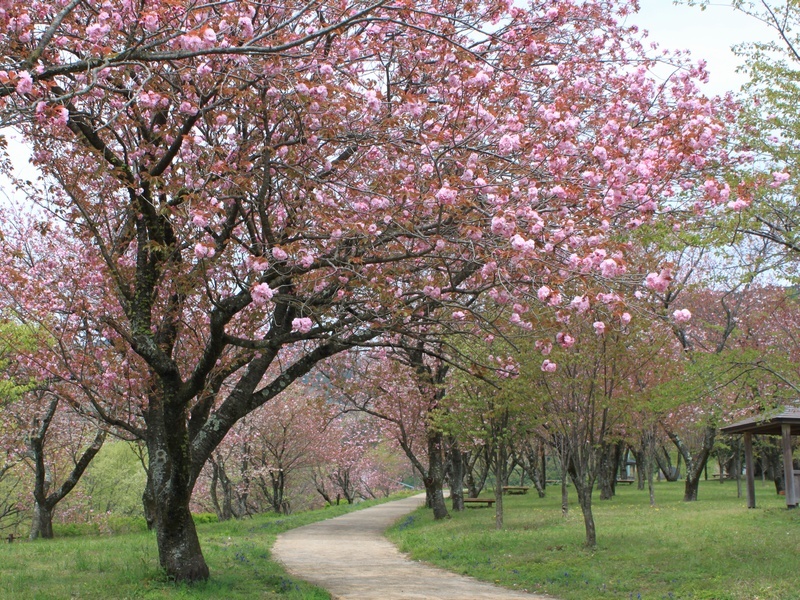 Since Yaezakura are picked before they reach full bloom, local people are new planting Yaezakura trees for people to enjoy viewing even after the harvest time.

A Host of Other Flowers to See

Hadano Flower Calendar
| | |
| --- | --- |
| Mid-February | Plum Blossom |
| Late-March | Mitsumata |
| Early April | Yoshino cherry |
| Mid-April | Yaezakura / Tulip |
| Mid-May | Shiro-Yashio / Togokumitsuba-Tsutuji |
| June | Hydrangea |
| August | Yamayuri |
| September | Red Spider lily |
| November | Autumn leaves |