HADANO Sightseen Guide
[秦野 Guide]
Viewing Mt.Fuji
【 富士山の眺望 】
- Mt.Fuji Viewing Points -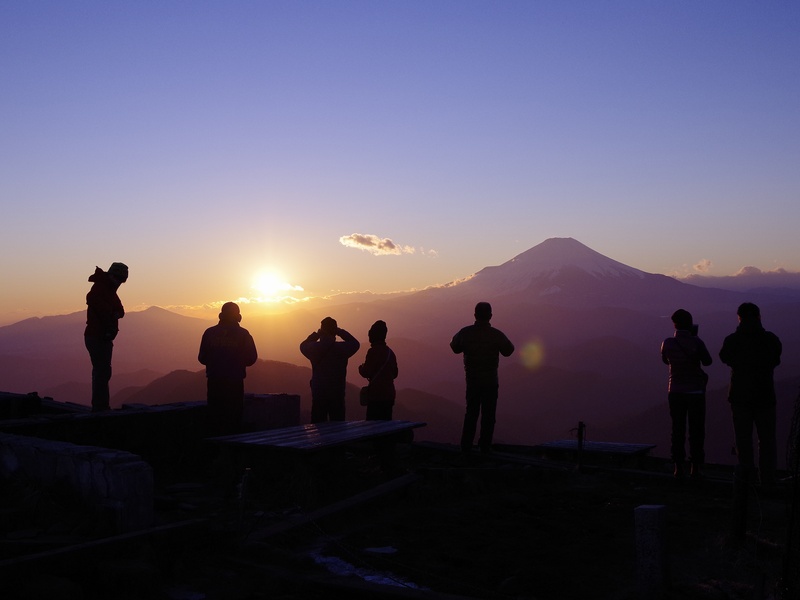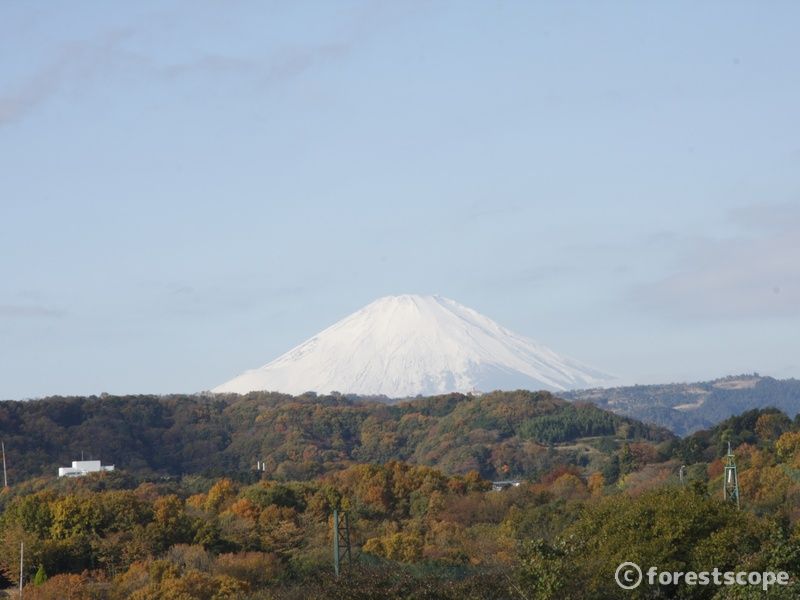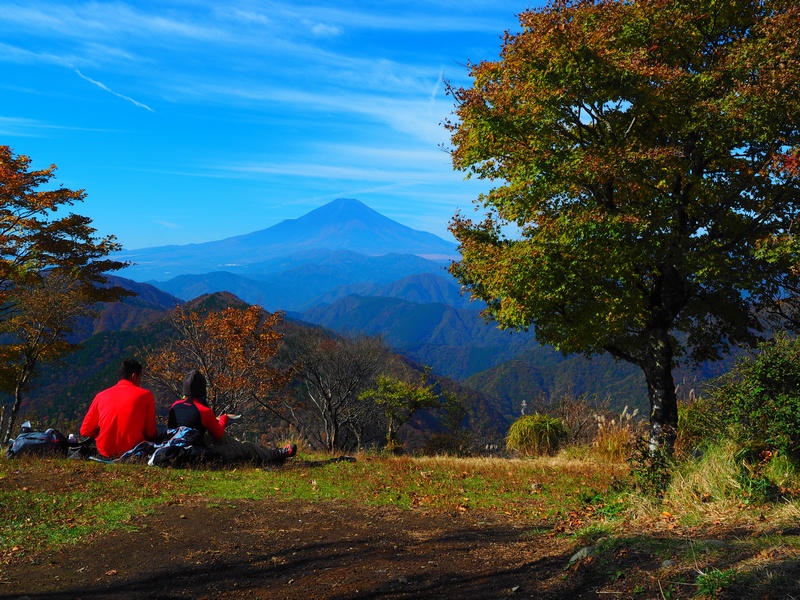 Hadano City in the only basin within Kanagawa Prefecture. As a result, it offers various views of Mt.Fuji, particularly from the eastern side of the city.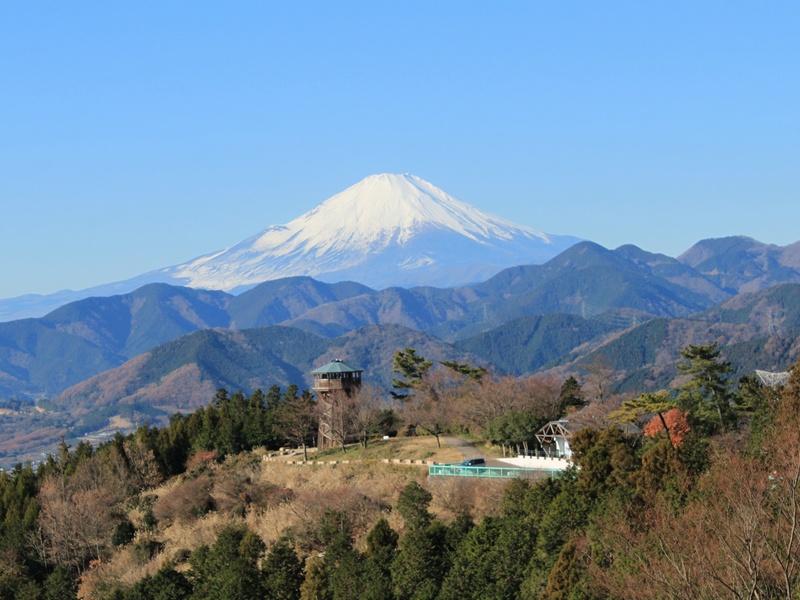 Nanohanadai
[Adress]
1079-5, Hane, Hadano City

This spot is on Prefectural Highway 70 heading towards Yabitsu Pass. The area inside the park and the surrounding roads offers views of Mt.Fuji and the Sagami Bay.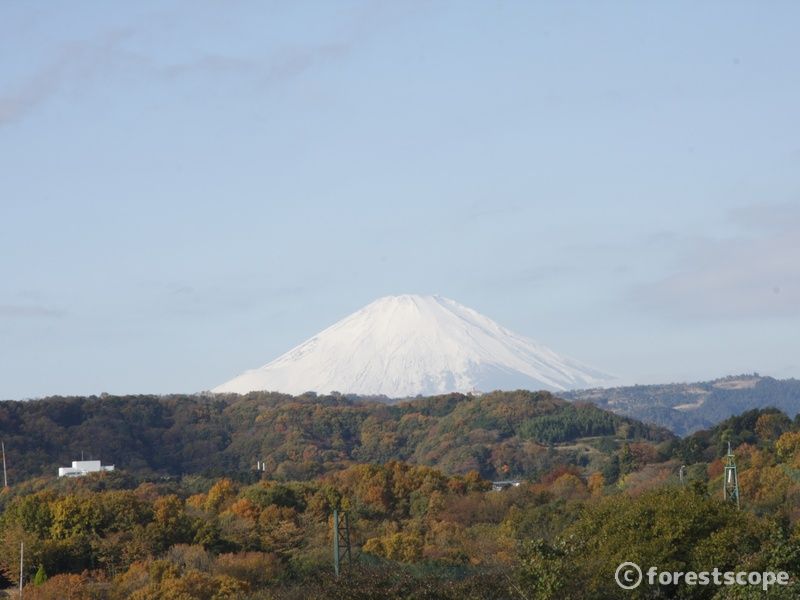 Lake Shinseiko
[Adress]
1814, Imaizumi, Hadano City

Although it cannot be seen from the lake shore, Mt.Fuji can be viewed by climbing to higher points on the Hadano City side (north side) and heading towards the east side, whereupon the west side opens up to reveal the mountain.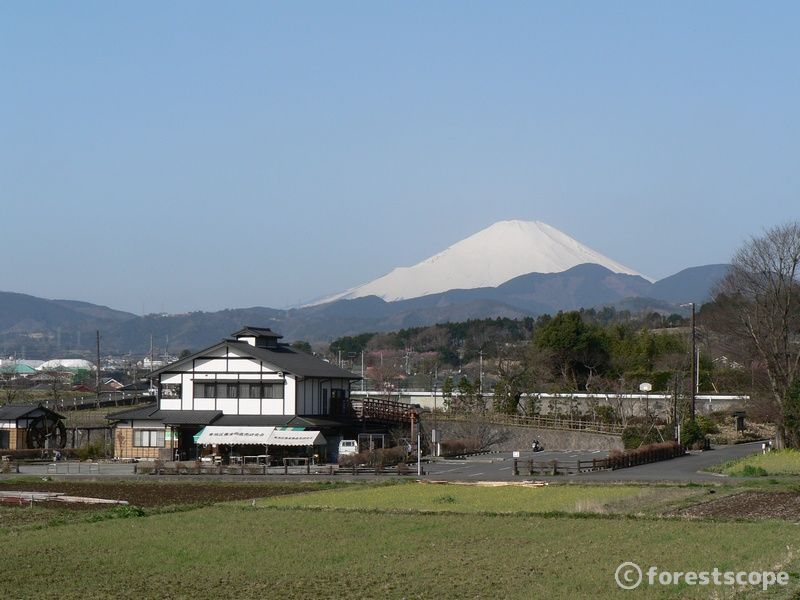 Tawara Furusato Park
[Adress]
999, Higashitawara, Hadano City

With no tall buildings around, on clear days Mt.Fuji can be clearly seen behind the traditional buildings of the park.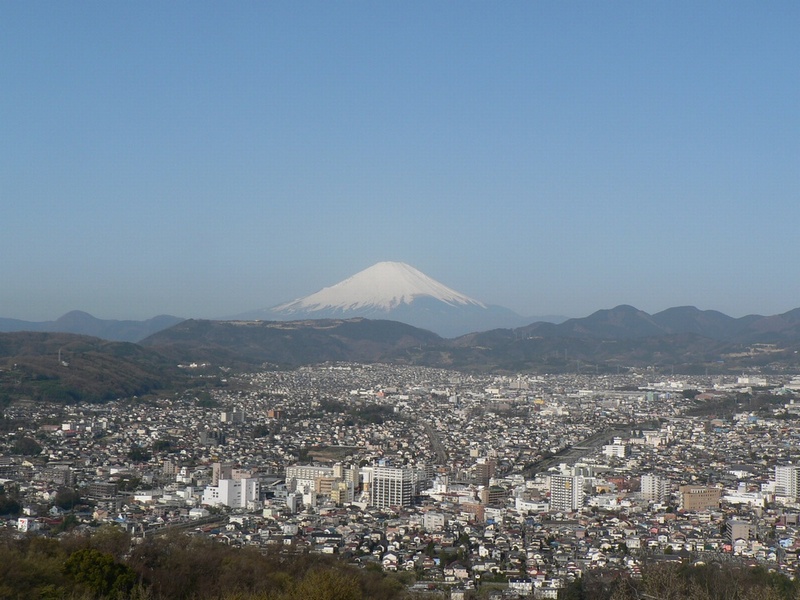 Koboyama Park Area
[Adress]
Soya/ Minamiyana, Hadano City

Mt.Fuji can be seen across the city from around the viewing platform on Mt.Gongen in Koboyama Park. There is also a view of Mt.Fuji across the sakura trees from Mt.Sengen.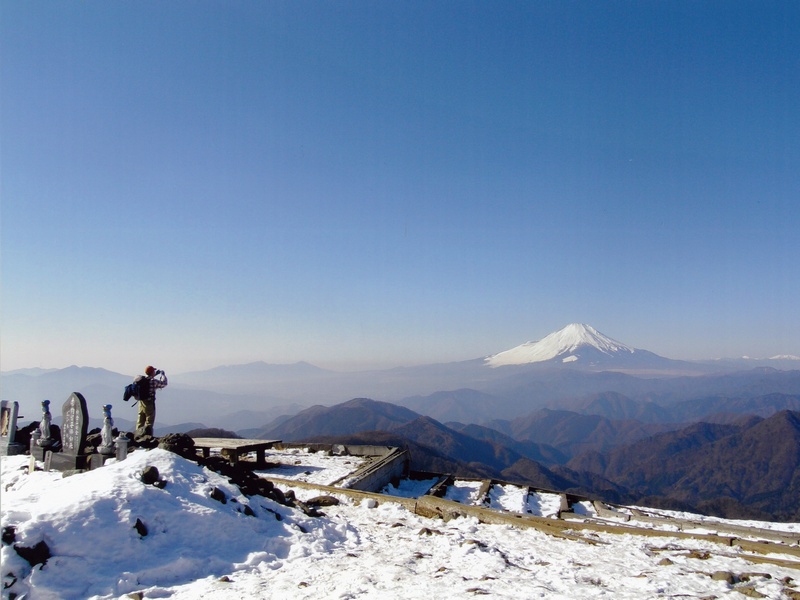 Summit of Mt.Tonotake
Mt.Fuji appears large when viewed from the summit of Mt.Tonotake, the highest ridge in Omote-Tanzawa.