HADANO Sightseen Guide
[秦野 Guide]
Tsurumaki Onsen
【 鶴巻温泉 】
- Soak Travel Fatigue away in Hot Springs -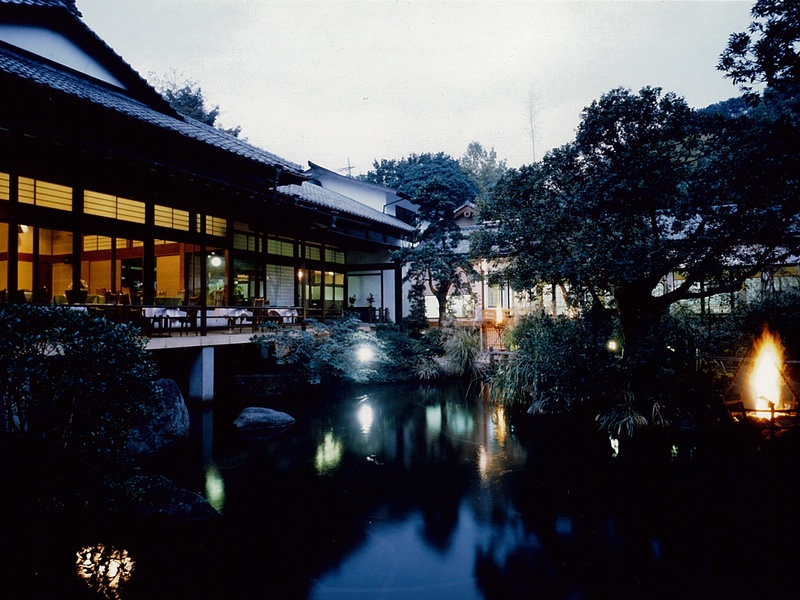 This hot spring(onsen) gives its name to Odakyu Tsurumakionsen Staion.
It is said that in the old days, the well water in these parts contained salts and was very bitter, making it unsuitable for both drinking and irrigation, so the people began using it for bathing.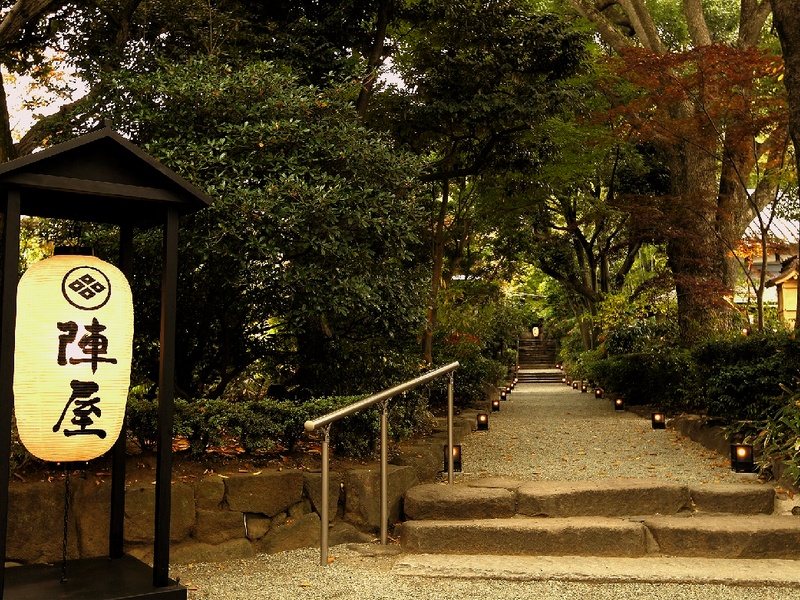 Jinya
[Adress] 2-8-28, Tsurumakikita, Hadano City

The inn has a traditional Japanese garden over 3,300 square meters in size, which changes in appearance from season to season. Visitors can fully enjoy a natural hot spring on site in an outdoor bath.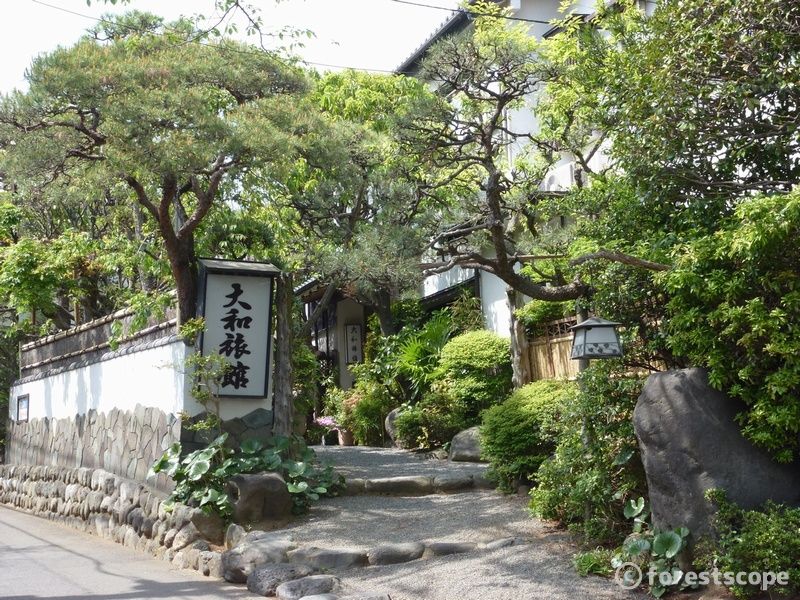 Yamato Ryokan
[Adress] 2-7-7, Tsurumakikita, Hadano City

A traditional Ryokan established 80 years ago, Yamato Ryokan provides a space to enjoy the seasons away from the bustle of the city.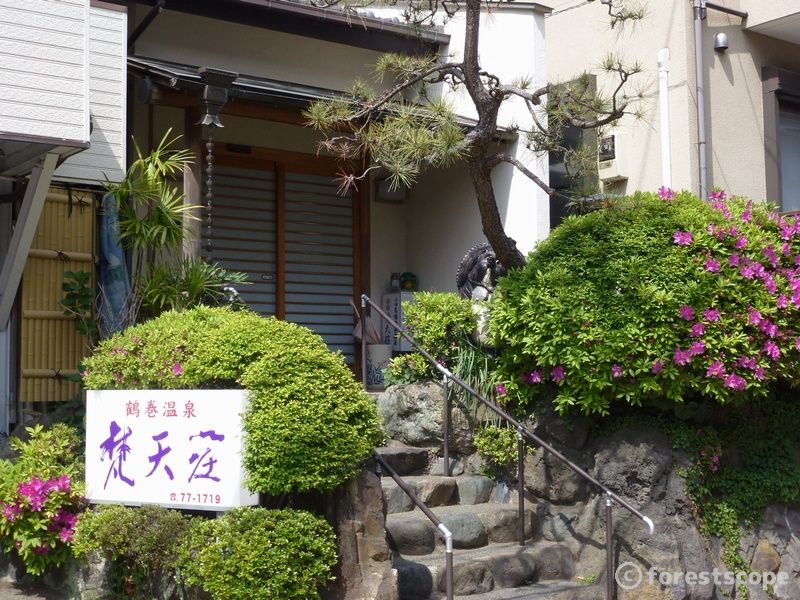 Bontenso
[Adress] 2-12-36, Tsurumakikita, Hadano City

After relaxing in the family bath, visitors can enjoy the taste of fresh seasonal vegetables and fruits grown locally.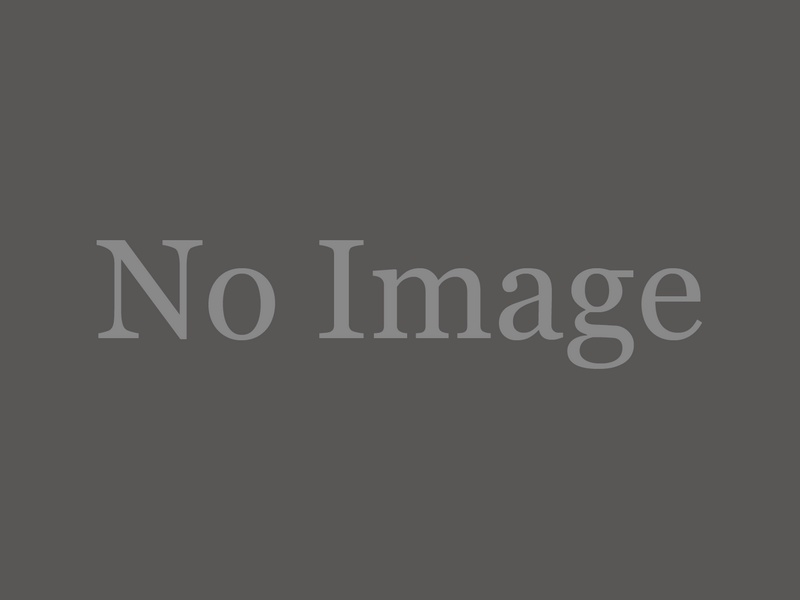 Miyuki
[Adress] 2-4-1, Tsurumakikita, Hadano City

A business hotel located right by the station offers convenient accommodation.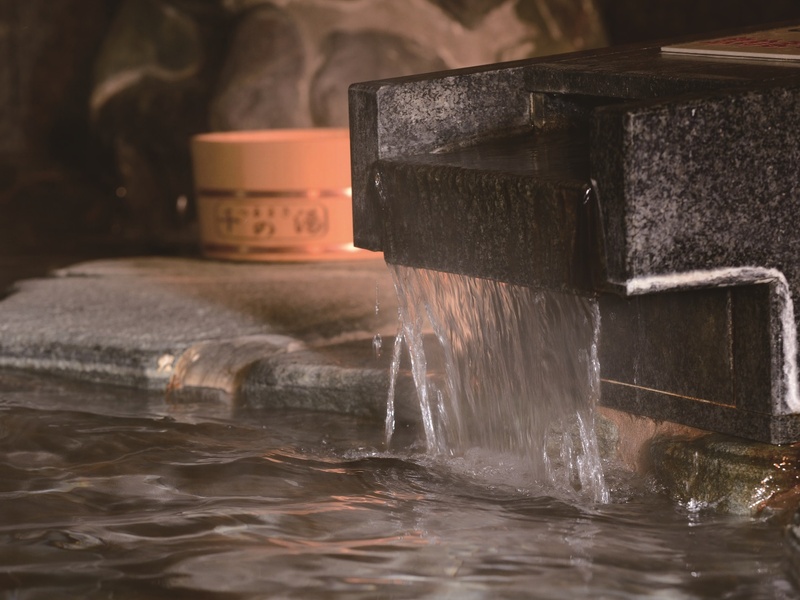 Bathing Facilities for One-day Trips kobo-no-Satoyu
[Adress] 3-1-2, Tsurumakikita, Hadano City

This publicly operated hot spring is convenient to use and has excellent water with high calcium content.