HADANO Sightseen Guide
[秦野 Guide]
Souvenir Gifts from Hadano
【 秦野のおみやげ紹介 】
- Hadano-A Place for Peanuts and All Sorts of Things -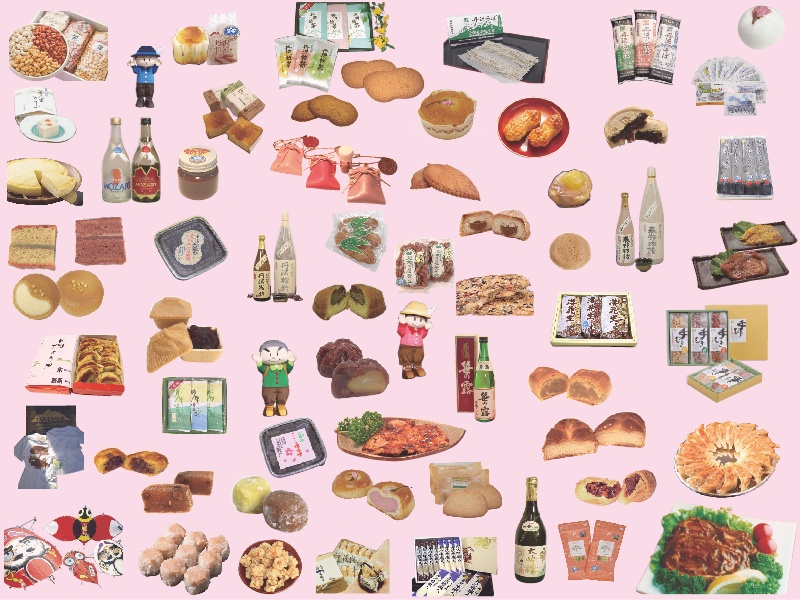 The Hadano City Tourist Association has designated products with recognized flavor and quality as quality as "Hadano City Tourist Association Recommended Products. "These products have been widely promoted as souvenir gifts from Hadano.
Registered products have a natural taste, involve techniques from historic stores, and have long traditions. Visitors are sure to find something special.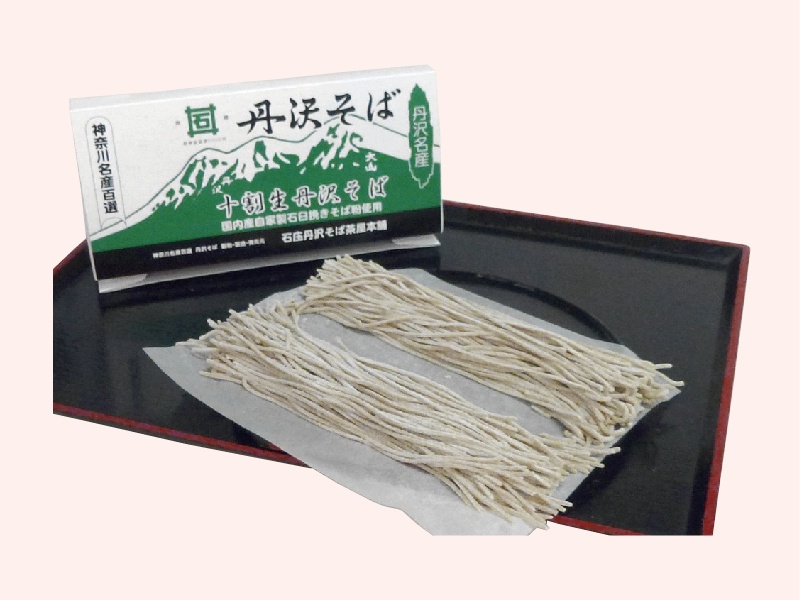 Soba and Udon(Noodles)
Made using high quality local water and rigorously selected ingredients, Hadano soba (buckwheat) is famous among soba connoisseurs.
Local producers have used the skills they have acquired in noodle-making to produce udon noodles as well.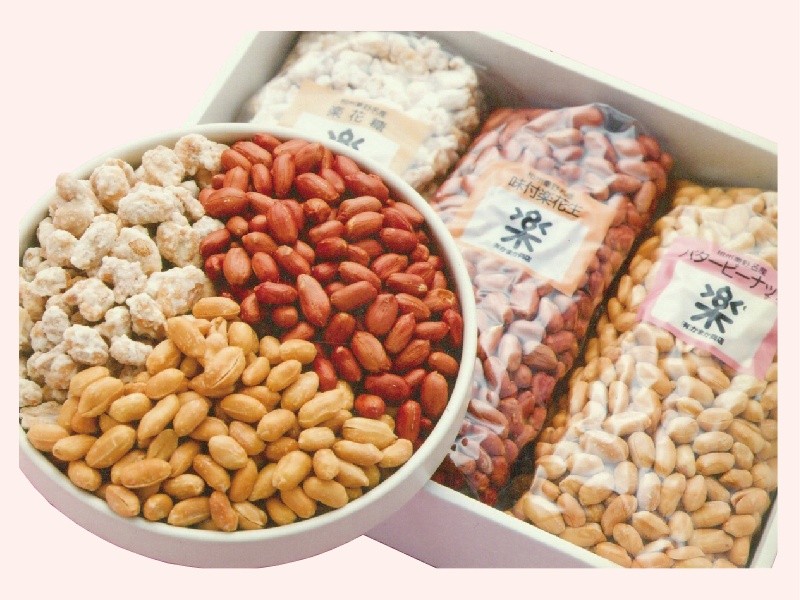 Peanuts
Hadano is known for its full-flavored peanuts. Hadano peanuts were widely cultivated from the late 1880s into the mid-1900s as a rotation crop for tobacco.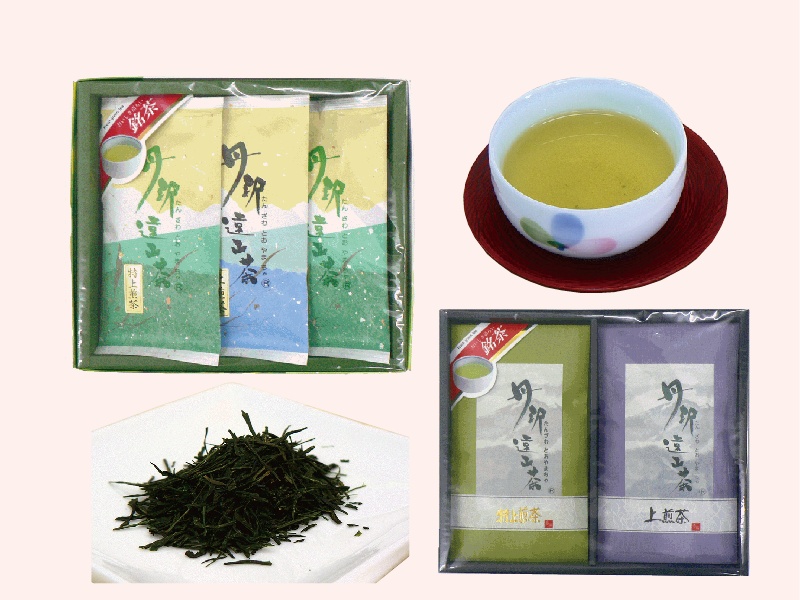 Tea
The tea fields that stretch across the skirts of Mt. Tanzawa provide the perfect conditions for tea produced in Hadao is extremely popular.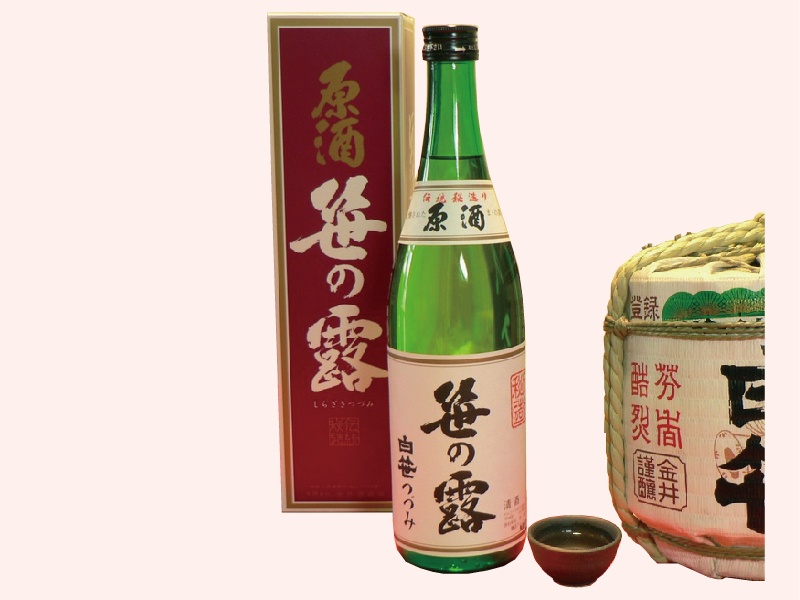 Sake
This famous sake is made using Hadano's famous water and carefully selected rice, and fermented in the abundant natural environment of the Hadano basin to produce a smooth, rich taste.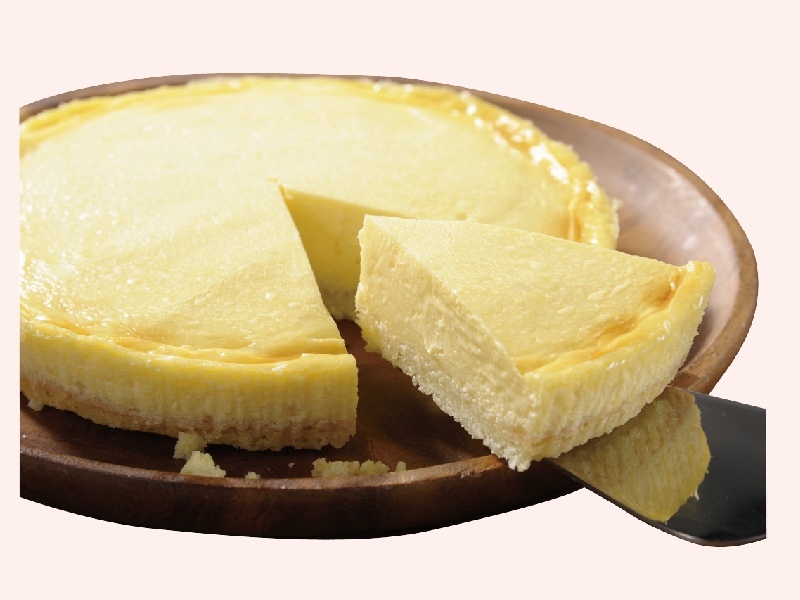 Sweets
How about a delicious gem, such as a pastry made from historical pastry and variously pretentious?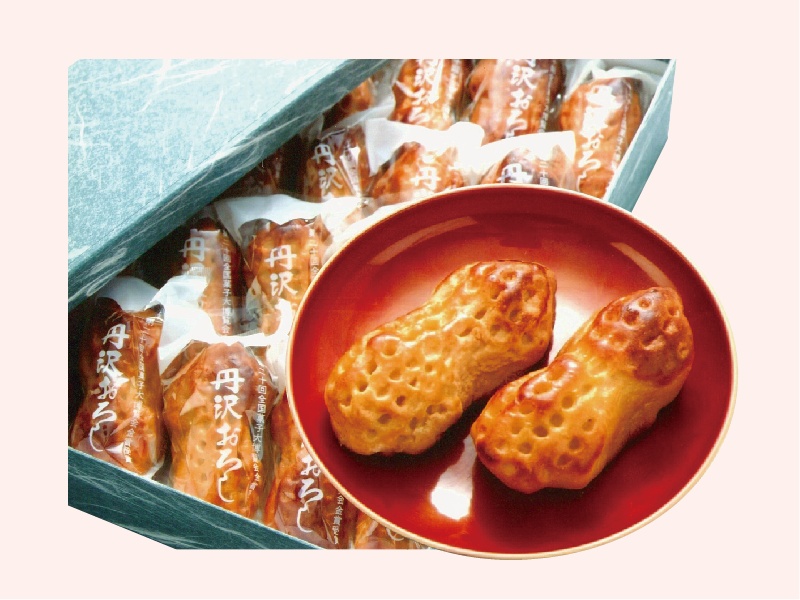 Wagashi(Traditional Japanese Sweets)
A wide variety of Japanese sweets are available in Hadano, from sweets made with local specialty ingredients, to popular materials, to innovative creations.
There is a host of Japanese sweets that are sure to bring joy as souvenirs or gifts.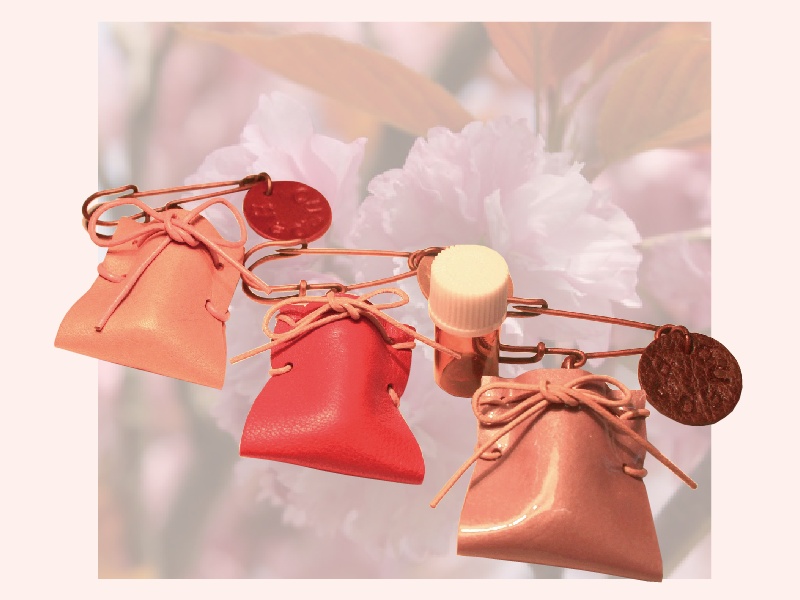 Yaezakura
Hadano is one of the best areas in Japan for producing yaezakura. Visitors can enjoy both the sight and taste of them with sakura products such as salt-pickles, sake, and sweets.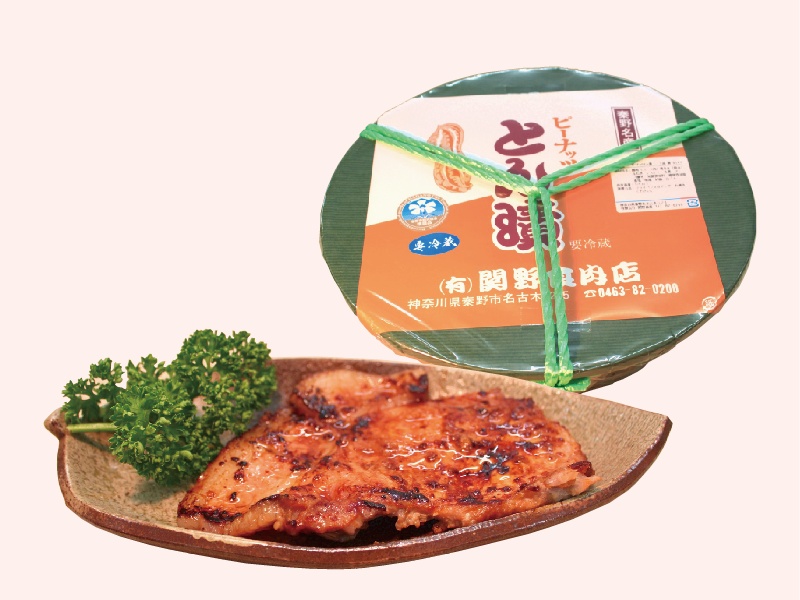 Other Foods
There is range of delicious products made from famous local foods and produce.
The range includes gyoza dumplings, local yuzu citrus fruit, miso paste made with peanuts, pork, and tofu.
Please give them a try!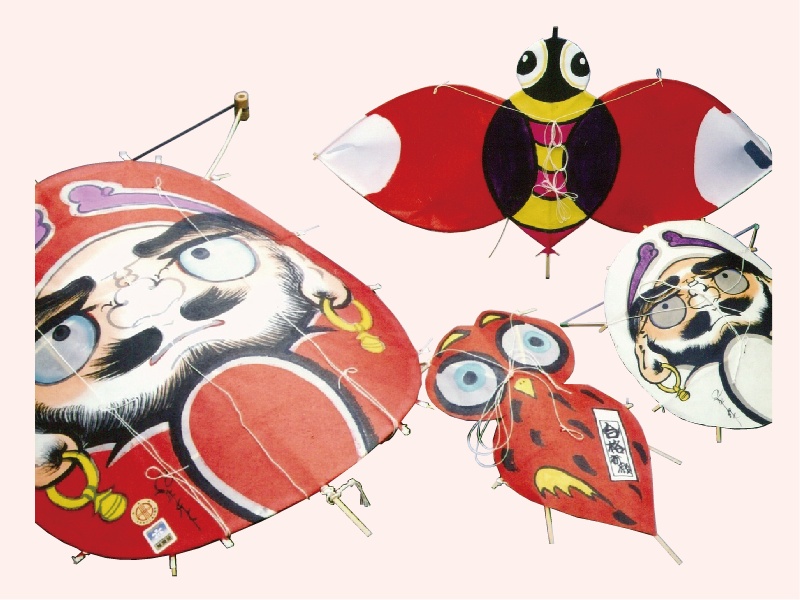 Arts and Crafts
Locally made Daruma kites, postcards, t-shirts, and box-sieves are perfect gifts for others, or for yourself!