HADANO Sightseen Guide
[秦野 Guide]
Spring Water in Hadano
【 名水の里 はだの 】
- Selected 100 Exquisite and Well-Conserved Waters -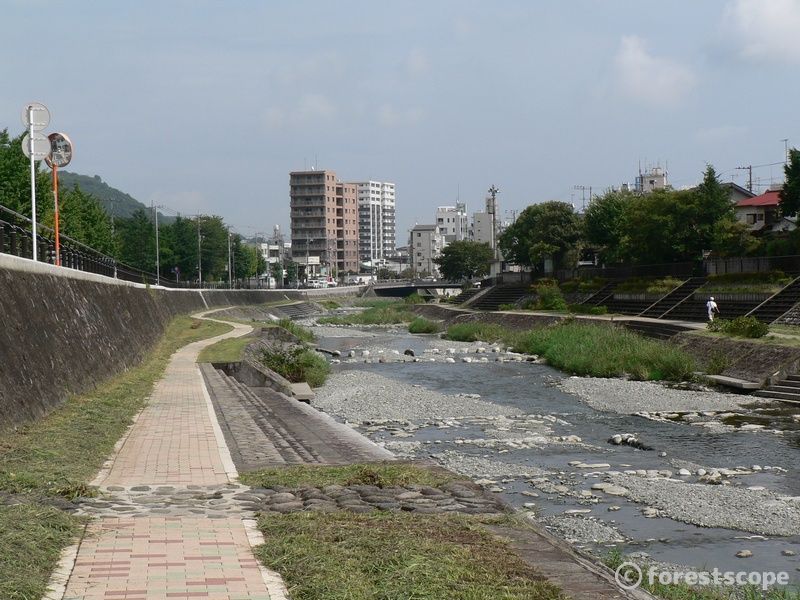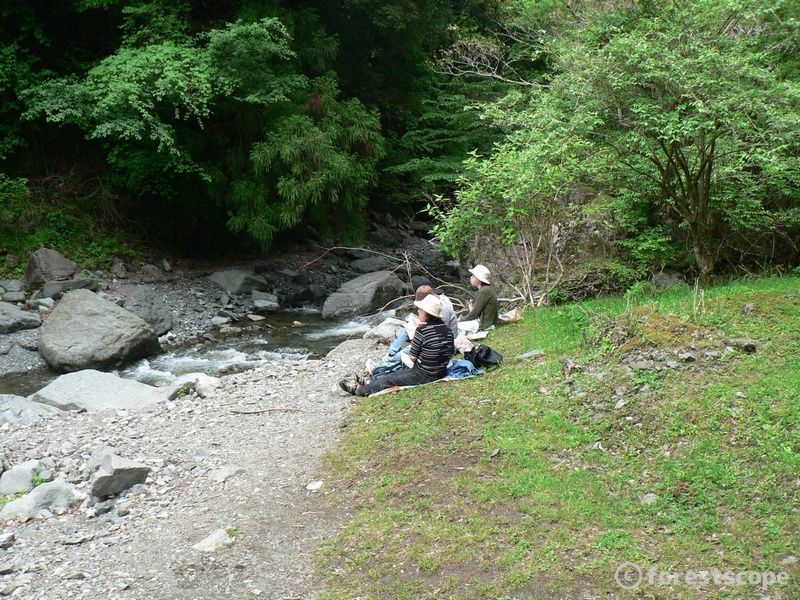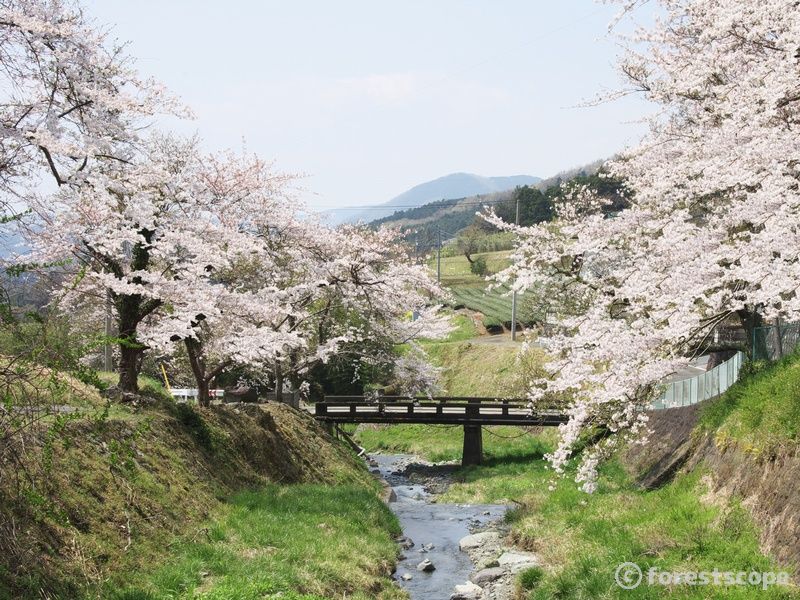 Many springs are to be found in Hadano City. Their waters have been used by people since ancient times. In 1985, the springs of the Hadano basin were selected as one of Japan's top 100 famous waters by the Ministry of the Environment.
Particularly famous among the springs within the city is Kobo-no-Shimizu (above photograph), which features in the legend of Kobo Daishi.
There are many other springs, as well as rivers such as Mizunashi River, the Shijuhasse River, and the Kuzuha River. Truly, Hadano is the home of famous waters.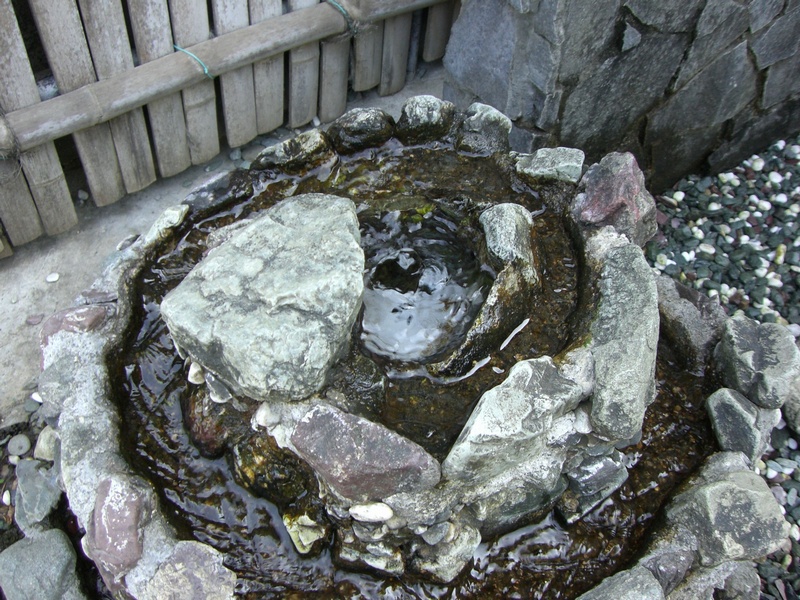 Apart from Kobo-no-Shimizu, the area has a rich array of other springs, including Gomayashiki-no-Mizu, Ryu-jin-no-Izumi, and Kuzuha-no-izumi on the skirts of Mt.Tanzawa, and Maimai-no-izumi and Wakatame-no-Izumi indie the city. (These locations are marked with  on the map at the back.)

Rivers, Lakes, and Waterfalls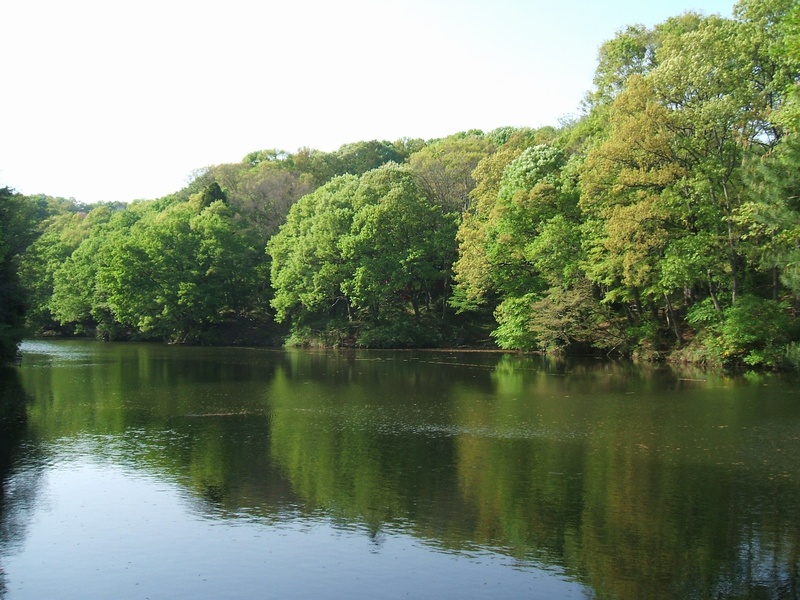 Hadano City is the only basin within Kanagawa Prefecture, Many rivers flow through it, including the Mizunashi River, with their headwaters in the Tanzawa Mountain Rang.
There are also many spots related to water, such as Lake Shinsei and the Higeso falls, which were formed by the Great Kanto Earthquake.

Spring Waters and Flowers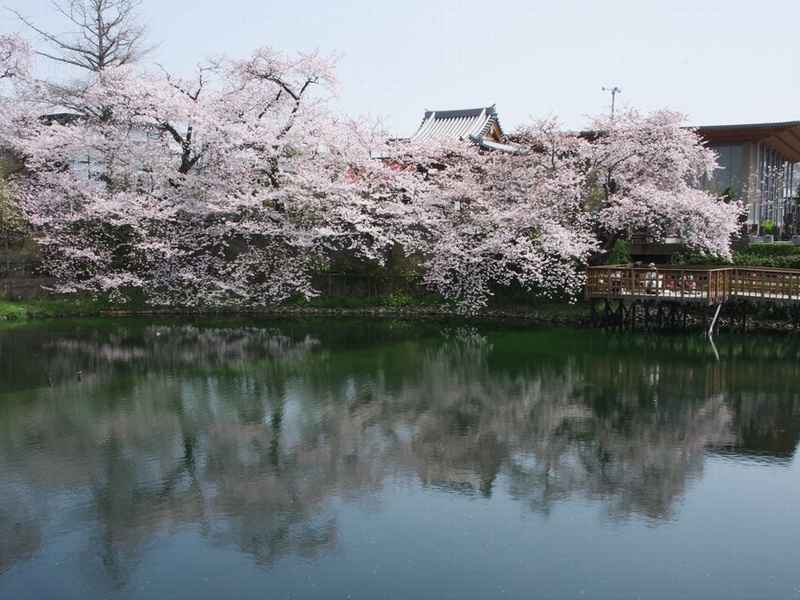 Hadano City's well-known spots include places where spring waters and flowers appear together, such as Imaizumi Meisui Sakura Park and the row of sakura cherry trees extending over 500m along the banks of the Mizunashi River.