HADANO Sightseen Guide
[秦野 Guide]
HADANO Events Guide
【 秦野のイベント 】
- Hadano Events -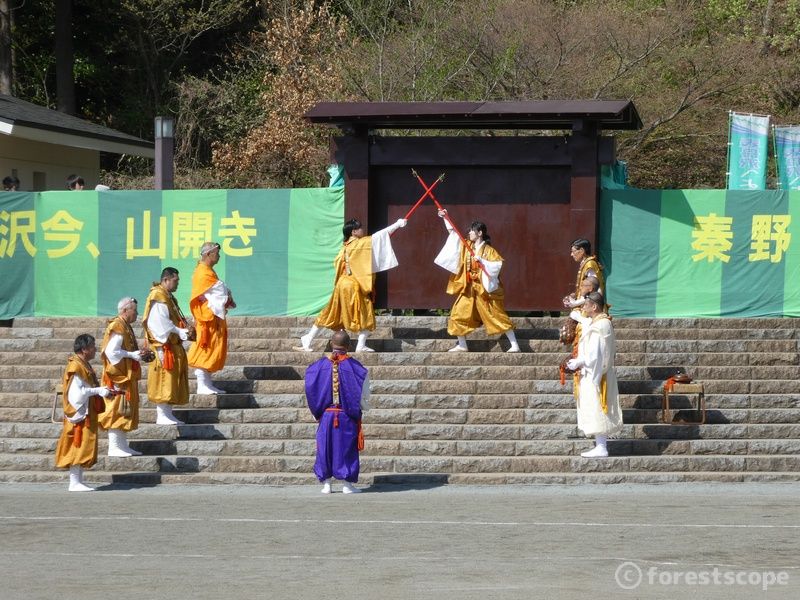 Hadano has various seasonal events such as the Tobacco Festival, which is the largest event, and the Tanzawa Festival, which heralds the arrival of spring to Omote-Tanzawa with a great ceremony to open the mountain.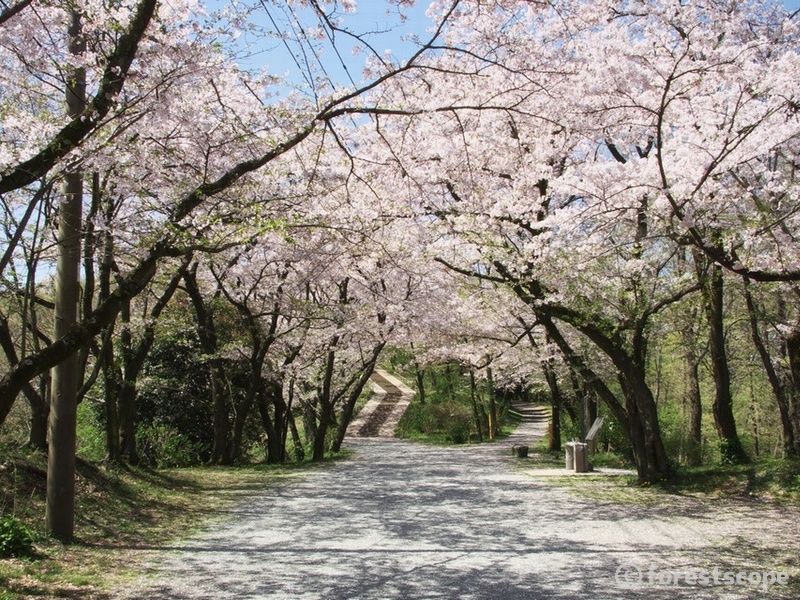 Hadano Cherry Blossom Festival
- April -
A festival held during the sakura season. The venue is illuminated at night during this period.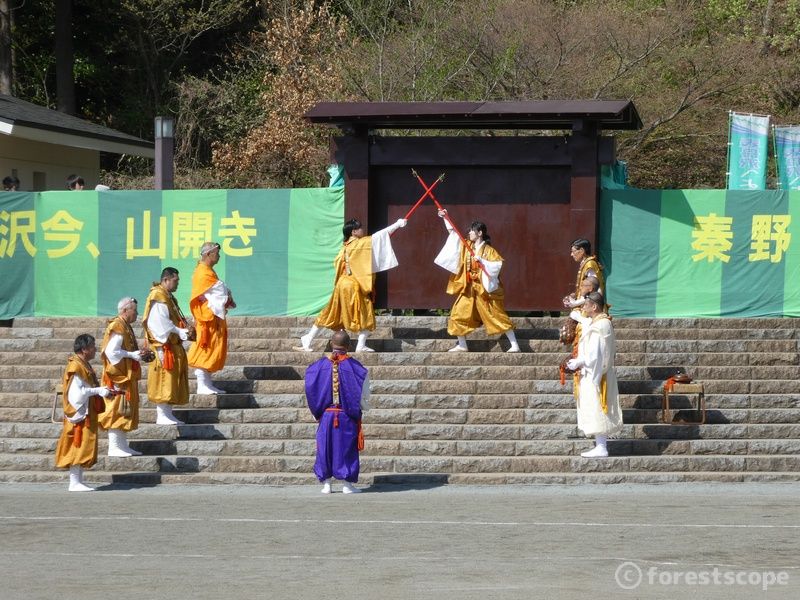 Hadano Tanzawa Festival
- April -
A festival to herald the arrival of spring to Omote-Tanzawa. A mountain-opening ceremony is held at Hadano Togawa Park.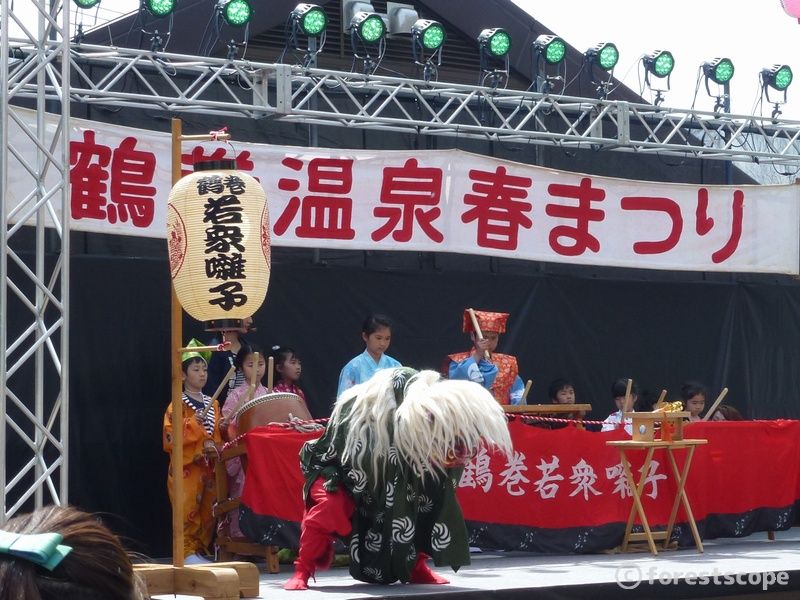 Tsurumakionsen Spring Festival
- May -
A festival for enjoying spring, held in front of Tsurumakionsen Station. The festival features many stage events.


Tanzawa Bokka Relay race
- June -
A four-person relay in which the competitors carry pebbles of a regulation weight on their backs from Okura to Hanatate.


Hadano Tobacco Festival
- September -
A festival full of events from various parades to stage events.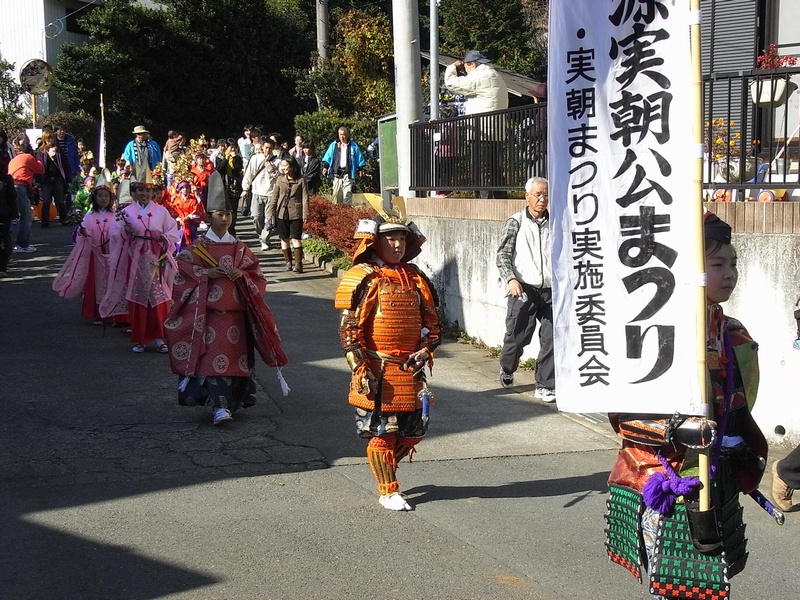 Sanetomo Festival
- November -
This is a memorial event held for Sanetomo Minamoto, the third Kamakura Shogun, as his burial site is nearby.


Hadano Event Calendar
January
Fukumukaesai,
Hatsu-Tenjin
February
Setsubun,
Hatsuuma,
Plum Blossom Festival
April
Cherry Blossom Festival,
Tanzawa Festival,
Tsurumakionsen Spring Festival
May
Hadano City Trade and Commerce Festival
June
Tanzawa Bokka Relay race
August
Uryuno Hyakuhattai
September
Tobacco Festival
November
Sanetomo Festival
December
Daruma-Ichi Market