HADANO Sightseen Guide
[秦野 Guide]
Climbing Omote-Tanzawa
【 表丹沢登山 】
- Setting Your Sights on the Giant Mountain Range -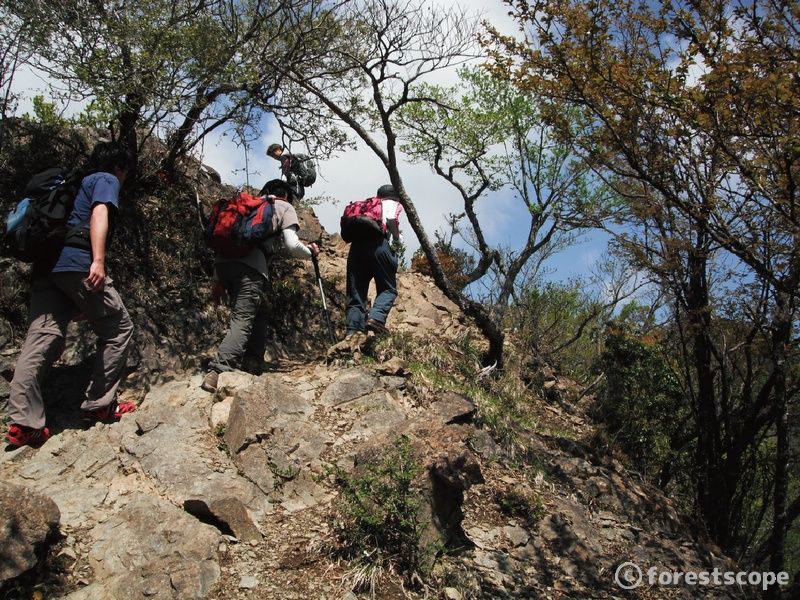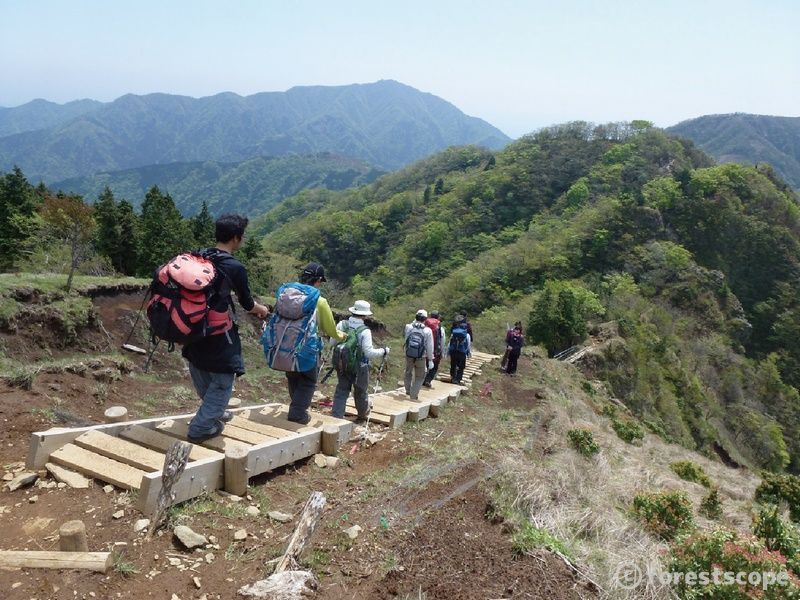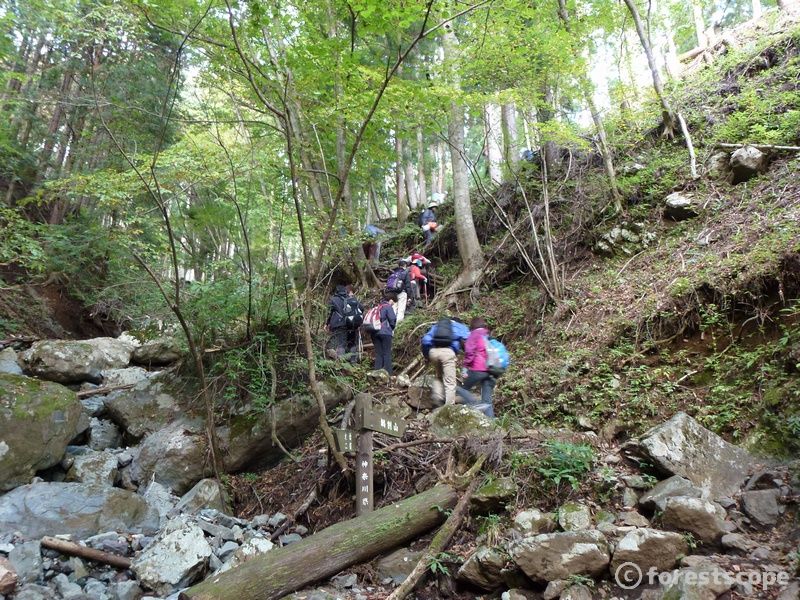 The Tanzawa range is known as the roof of Kanagawa Prefecture. Hadano includes the well-known entry points into the mountains, Okura and Yabitsu Pass. Many climbers visit these throughout the year.
Within Tanzawa range, Omote-One,which includes Mt.Tonotake, Mt.Nabewari, Mt.Karasuo, Mt.Ninoto, and Mt.Sannoto, is known as Omote-Tanzawa.
Omote-Tanzawa's appearance changes with the seasons. With proper planning, visitors can enjoy climbing the mountains to enjoy some extra special scenery.


The Mountains of Omote-Tanzawa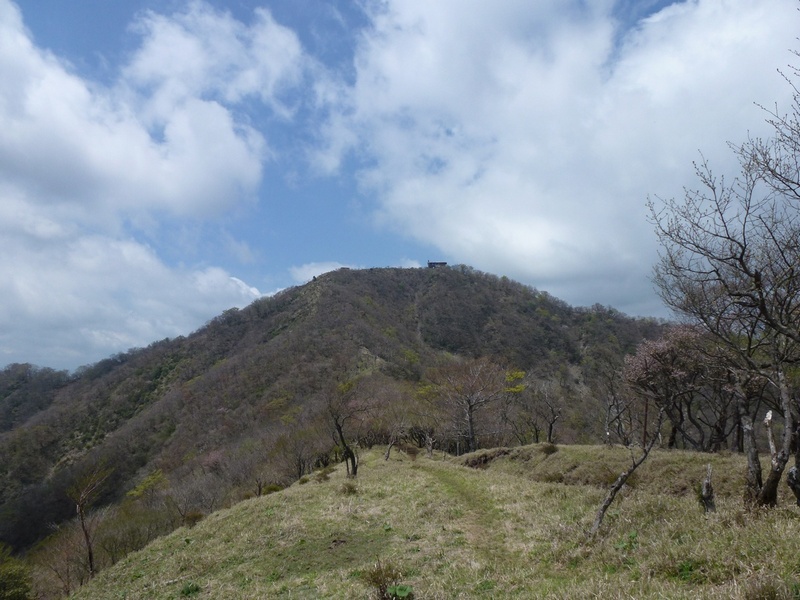 Mt.Tonotake
Elevation 1,490.9m
The most popular climb in the Omote-Tanzawa area, it is also known as Mt.Sonbutsu.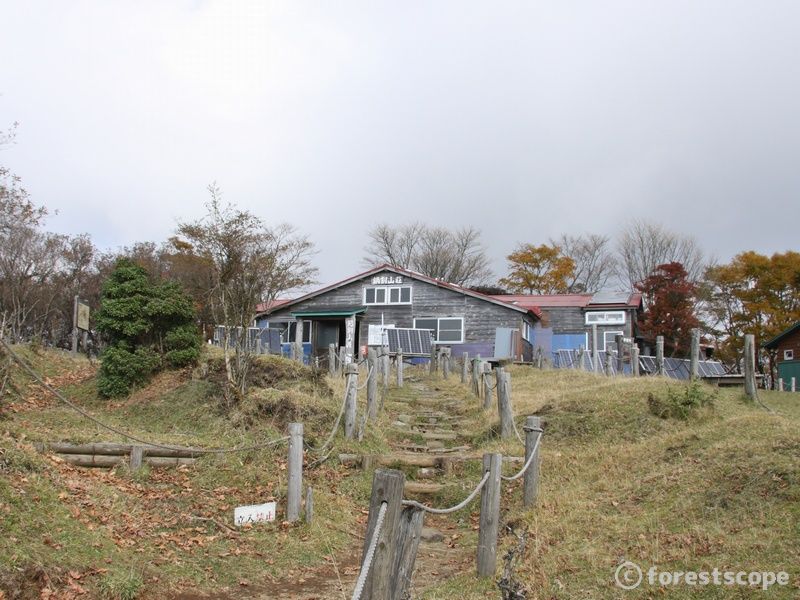 Mt.Nabewariyama
Elevation 1,272.5m
This mountain features a beautiful section of beech forest. The new green growth of spring and the autumn leaves create amazing scenery.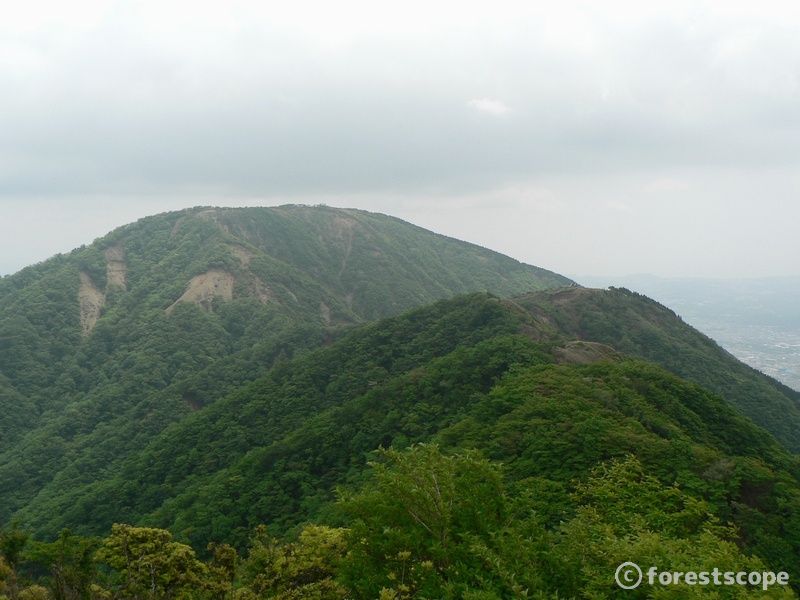 Mt.Sannotou
Elevation 1,204.8m
The summit of this mountain offers a view of the line of Omote-One peaks with Mt.Fuji in the distance.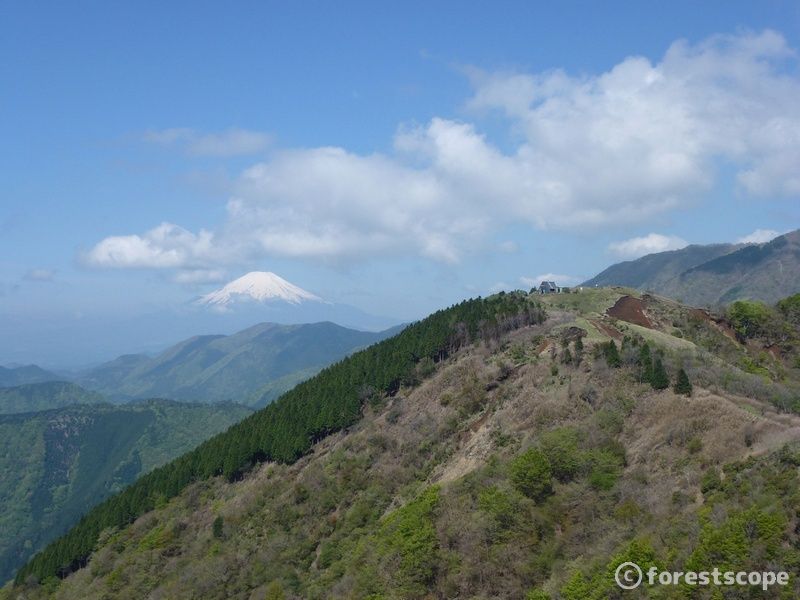 Mt.Karasuoyama
Elevation 1,136m
At the summit of this mountain is the mountain hut "Karasuo Sanso" with its distinctive triangular roof.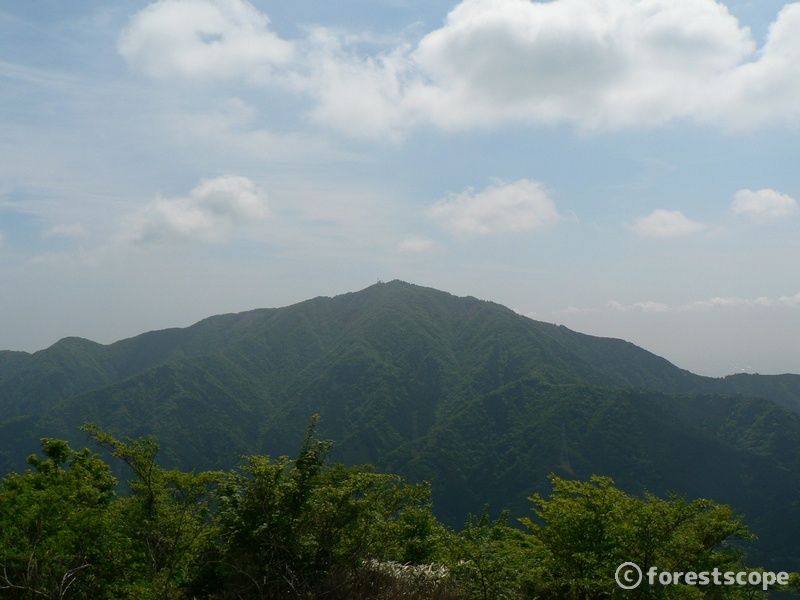 Mt.Ooyama
Elevation 1,251.7m
The sacred mountain of the Kanto region, located at the eastern tip of the Tanzawa range. The summit is the site of the Oyama Afuri Shrine.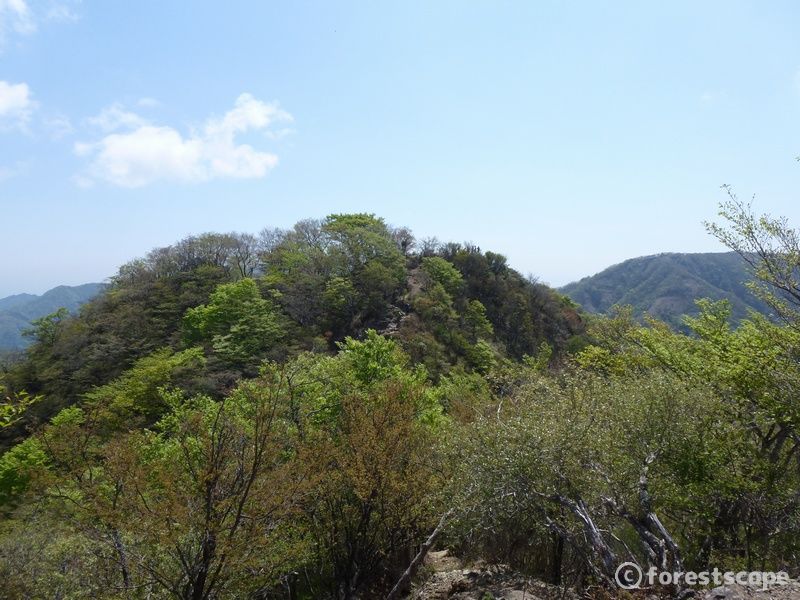 Mt.Gyoujatake
Elevation 1,180m
At the summit is a stone cenotaph engraved with the image of En-no-Gyoja- a Japanese ascetic and mystic.